FEED THE HUNGRY
In a world with resources and wealth in abundance, producing enough to feed the entire population we aim to eliminate hunger. We are striving towards eradicating malnutrition and famine through providing food to the affected.
ENVIRONMENTAL CONSERVATION
Saving our home, our planet from extinction, degradation and loss of species is essential and directly proportional to our survival. We must ensure the safety of our planet.
FEED THE CAPTIVES
People who are stranded in prisons leaving a family behind and awaiting for freedom for years which is just a petty amount away. We envision to helping release such prisoners and uniting them with their families.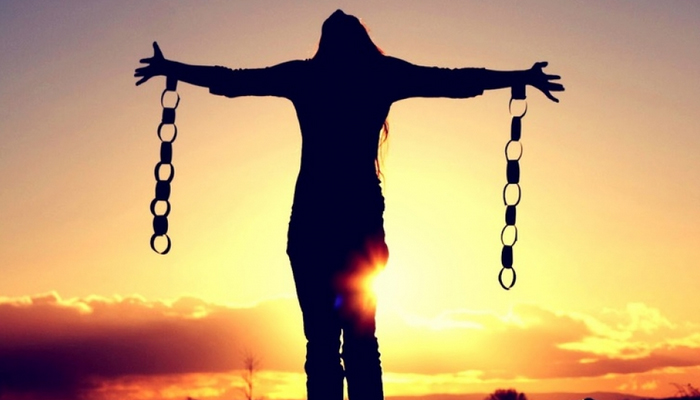 EDUCATIONAL NEEDS
Seeking knowledge should not be an option only for the ones who can afford it. We are dedicated to support the under privileged with supplies and necessities for educational purposes.
LIVELIHOOD REVIVAL
We aim to ease the struggles of the poor by creating livelihood options. Distributing sewing machines in each household empowering women and men to secure their source of income is one of the ways we are progressing towards achieving revival of livelihood.